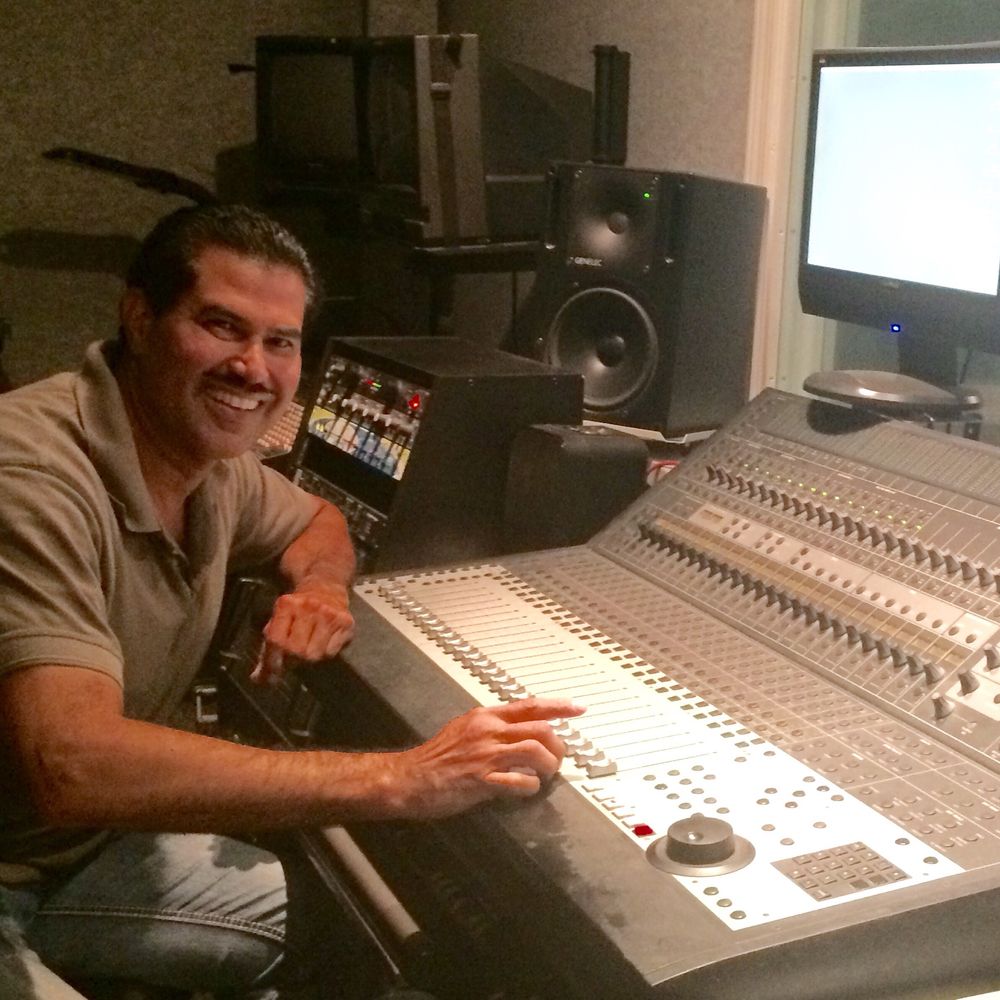 An accomplished musician and vocalist, Martinez began playing guitar at the age of 13.  Shortly after graduating, friends could always  find him in the studio recording his compositions and that's when he started playing the piano.  His passion eventually led him to begin singing at the age of 21 and finally, receiving his degree in music. 
His accomplishments include performing, producing, and arranging various artists.  "Born to Win" is his debut album. His music is primarily rock integrated with more of a classic rock feel. His hit song "Keeley (Here She Comes)" will have you moving to the beat with it's upbeat pop feel. His blazing guitar, gutsy baritone and catchy hook will keep you singing Keeley all day long. 
The song "Born To Win" conveys Martinez's belief. "We are all created to be born winners. It is our self sabotage, lack of faith and belief that keeps us from attaining our destiny." 
Hang On To Your Dreams, displays his ability to rock and conveys the message to never loose hope. 
All the compositions have a different feel and groove and our hopes are to leave you touched after listening to the motivating lyrics and driving guitars. 
 Check him out live to fully experience the "Martinez Effect" and let Martinez Rock Your World".